GEMA-freie Musik


Seit 2008 veröffentliche ich meine Musik unter der Creative-Commons-Lizenz.
Die Stücke können online gehört und heruntergeladen werden.
Es gibt zudem die Möglichkeit, über die Plattform
J A M E N D O
individuell angepasste Lizenzen für den kommerziellen Gebrauch zu erwerben.
Zum Beispiel zur Filmsynchronisation, Multimediaproduktionen oder als Hintergrundmusik.
*
H O B O T W A N G
Internetband, gegründet 2007. Songwriter und Musiker: Bauermich und Tom Drexl (and "many others")
Blues, Folk, Rock, Reggae, Country, Elektro - handmade, immer mit vollem Einsatz.
Save the Fight
2019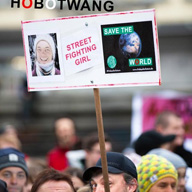 In sync with (the end of) the world
2018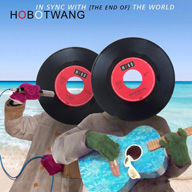 Hobopulism
2018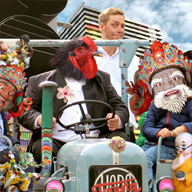 Sweet Illusion
2015
T O M S O L O
Songwriting, Instrumentals und Experimente.
as it is
2018

Instrumentalstücke
Down in the Willow Garden
2015

Single
You Name It
2015

Songs
Energy Dub
2014

Single